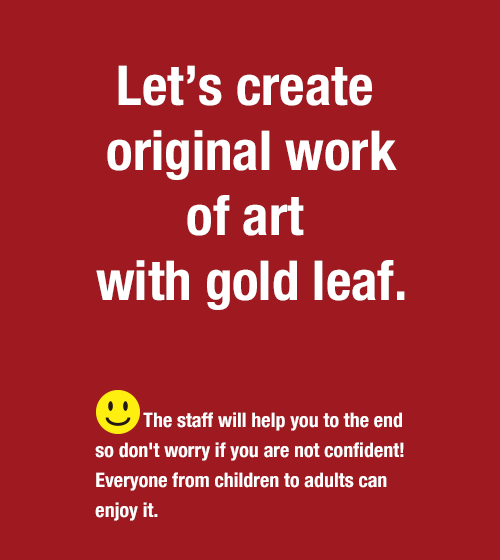 The trip to feel culture of Kanazawa, Japan
Why do not you experience gold leaf pasting work shop at Kanazawa Katani,
a long-established gold leaf manufacturer for 120 years?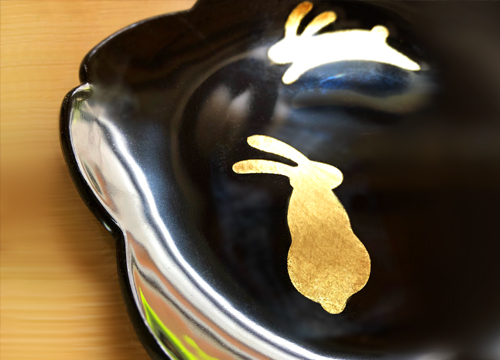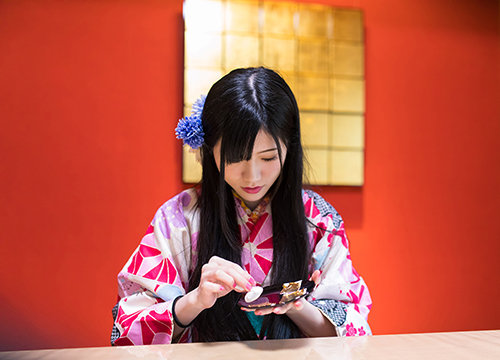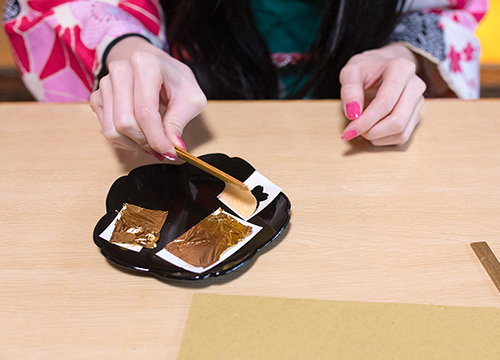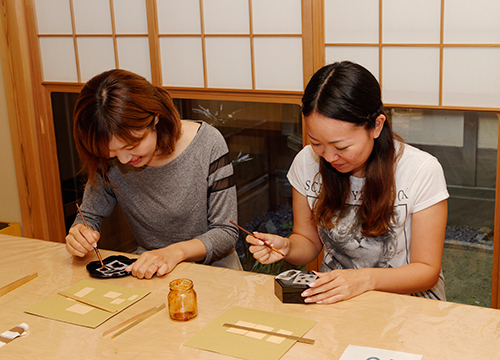 "Gold leaf" is a traditional culture that Japan is proud of to the world. There is no other technology for thinning metals to 1 / 10,000 millimeters. Kanazawa's gold leaf craftsmanship is that the method of making thin gold leaf that can fly away with just a nose breath is not to roll it but to tap and extend it. The experience of actually putting such gold leaf on a plate, lunch box or small box as you wish is the "gold leaf pasting experience". The work is pounding and nervous, but the joy when finished is the best. The staff will help you to the end so don't worry if you are not confident! Everyone from children to adults can enjoy it.
The gold leaf experience in Japan will definitely be a valuable experience and memory.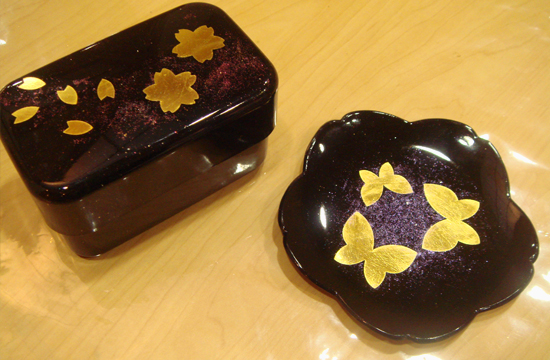 ↓ ↓ ↓ RESERVED  Gold leaf pasting experience



Address : 6-33 Simoshin-cho, Kanazawa 920-0910 Japan
Phone : +81-76-231-1566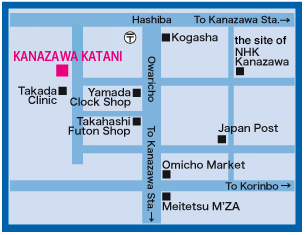 7min from Kanazawa Sta. get off at "Owari-cho"bus stop.